BOOKING WITH US IS ALL ABOUT ADVANTAGES
Modern apartments in Las Palmas de Gran Canaria

BEX Holiday Homes is a modern apartment complex located in the city of Las Palmas de Gran Canaria.

It is the ideal place for family trips because the building is located a few metres away from Las Canteras beach, as well as one of the most important shopping and dining areas of the city. It is also a great choice for business trips because the apartments are located near the business district of the city.

BEX Holiday Homes is located in front of Design Plus BEX Hotel, where the breakfast is served and where you can enjoy its great facilities. The keys must also be collected at this hotel.


Book on our official website and get the best price for your stay.

See more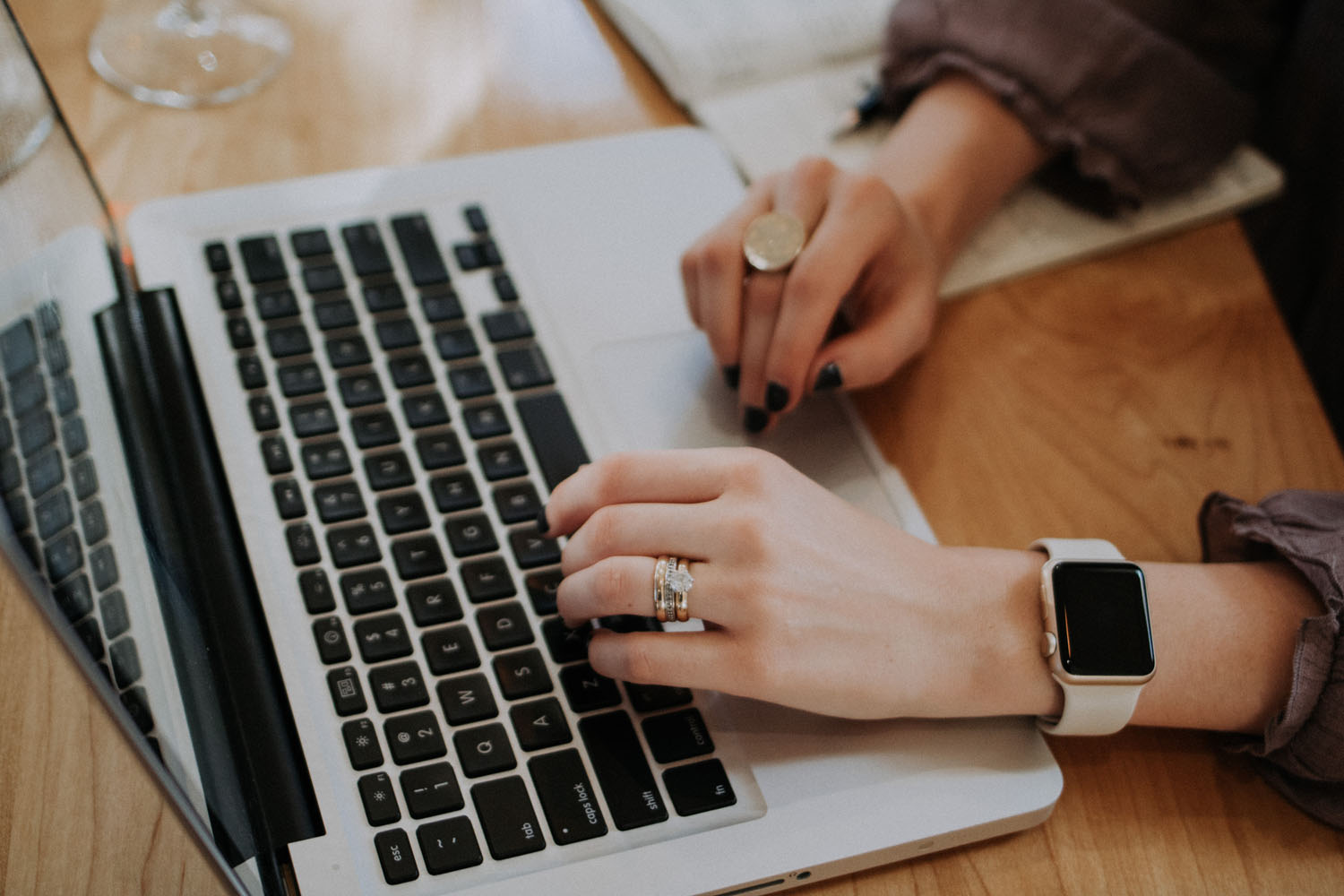 Book on our website at least 60 days in advance and get a 15% discount.

See more
Feel at home in our apartments and enjoy the city to the fullest
BEX Holiday Homes have 39 apartments designed with a modern and bright style to make you feel at home.